Experience the Magnolia Way
Local. Personal. Trusted.
2023 Magnolia Bank Capstone Video
Our History

---
On July 20, 1919, twenty-eight local men and women invested $15,000 to charter the Bank of Magnolia. On September 29, 1919, Magnolia's first banking center opened its doors for business in a 500 square foot building located in downtown Magnolia, KY.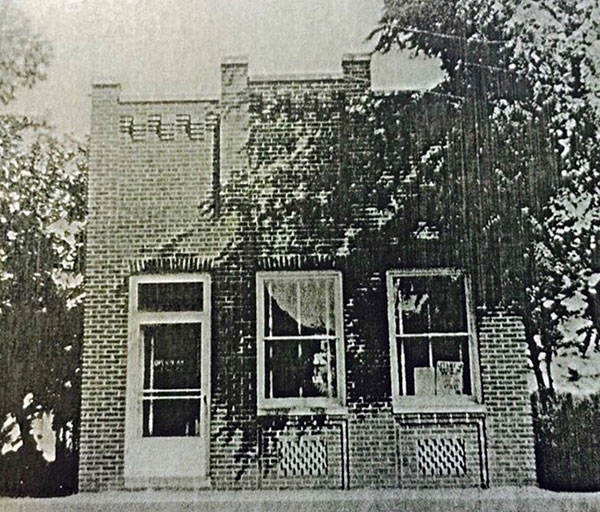 The Bank operated in one location until 1980 when the Board of Directors applied for and received regulatory approval to establish a banking center in LaRue County. On February 2, 1981, the Bank opened its first branch in Hodgenville, KY. Since then, Magnolia Bank has grown to open additional banking centers in Hodgenville and Elizabethtown, KY. Magnolia Bank has also expanded its Mortgage Lending Division with offices located throughout the United States.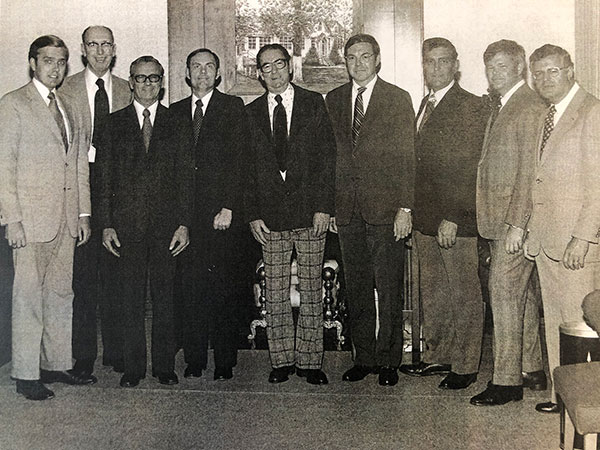 As a result of this growth, and as a reflection of the local expansion into the Hardin County market, in 2004 the bank changed its name to Magnolia Bank. The change honors the bank's past, but also reflects the bank's progressive philosophy of serving new markets.
In 2010 the bank established Lease One Magnolia, a subsidiary located in Louisville, KY and specializing in commercial leases.
As of December 2022, Magnolia Bank has $450 million in total assets and is among the top producing mortgage originators in the country with over $1 billion in home loans closed annually.
Magnolia Mission
Magnolia Bank is committed to an excellent customer experience through our personal way, nurturing our employees' personal and professional growth, enhancing shareholder value, and encouraging community involvement through our time and resources.
Magnolia Values
Honesty and Integrity doing the right thing in all we do.
Confidentiality – being trustworthy with personal and private information.
Excellence and Professionalism - in our individual duties, our teamwork and our relationships with accuracy, timeliness, service and compliance.
Customer Focus – providing banking services in a personal way.
Empower, Encourage and Engage – cultivating an environment for success.
Adaptive and Innovative – creating value with new ideas and continual improvements.
Magnolia Purpose
Empowering Opportunity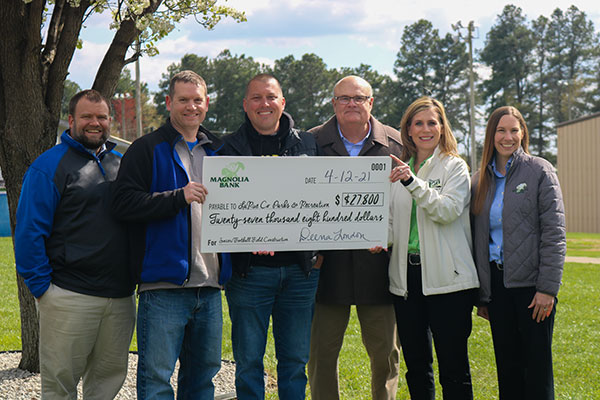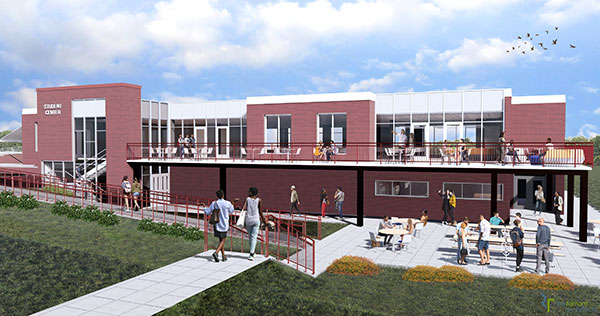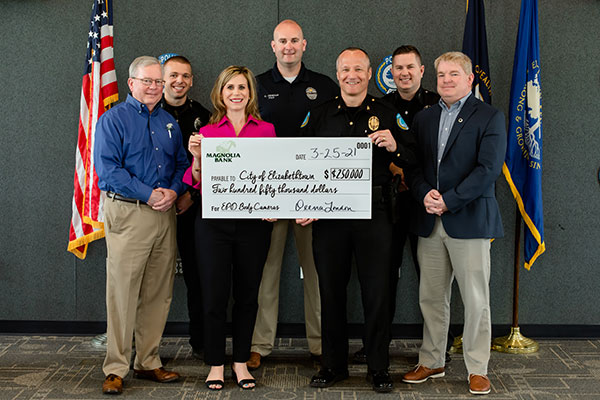 Our Leadership

---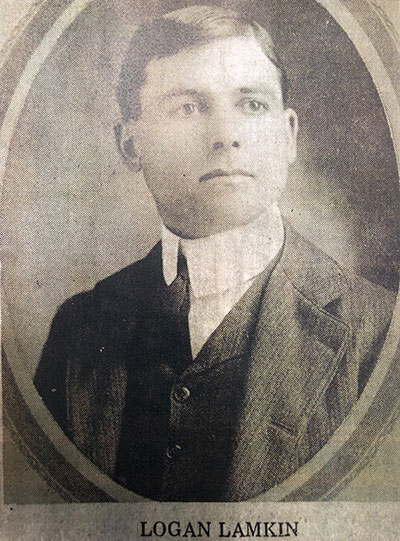 1919
Logan S. Lamkin – Bank of Magnolia's first president who served from 1919 to 1957.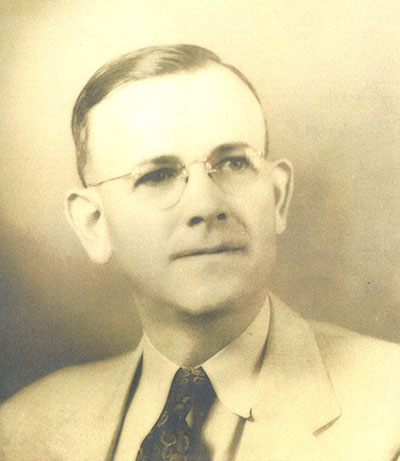 1957
Howard L. Lamkin – succeeded Logan S. Lamkin as president and served in this capacity until 1977.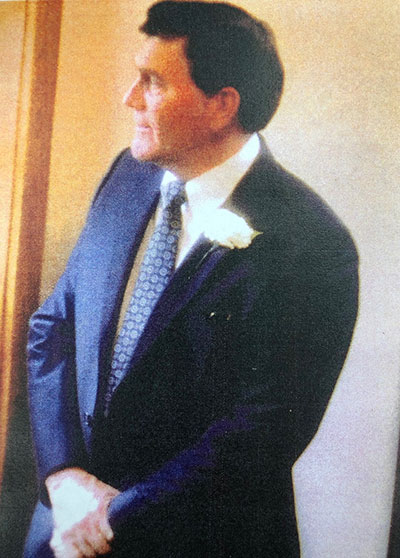 1977
Herbert E. Peace – served as the Bank's third president from 1977 until 1983.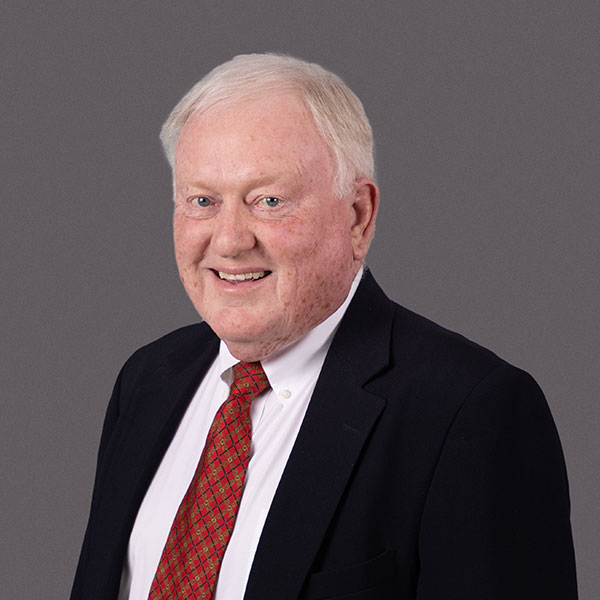 1983
Ronald L. Sanders – elected as the Bank's fourth president in 1983 and retired on December 31, 2017, after 34 years.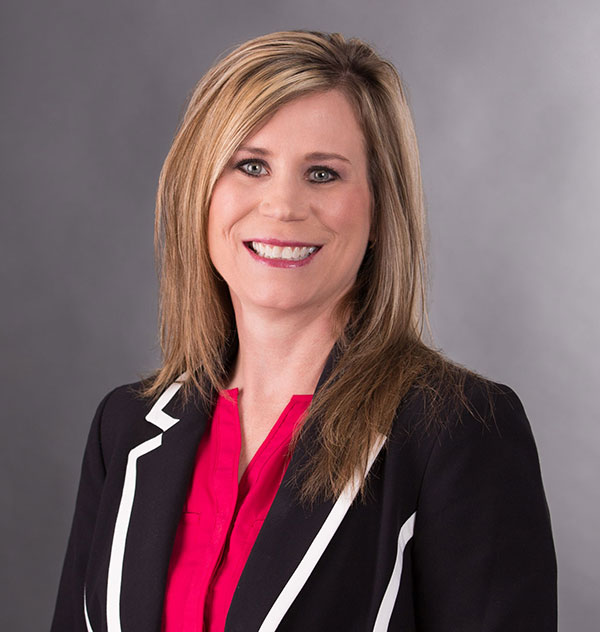 2019
Deena London – elected as the fifth president of Magnolia Bank in 2019 and currently serving as President and Chief Bank Executive.
Our Board

---
Eric Garrett, Board Chair

Henry Hawkins
Ron Sanders
Glenn Catlett
James Mason
Reggie McCubbin
HY Davis IV
Deborah Garner
Lowell Stokes
Deena London
Ken Adams